SUNDAYS AT 8:30 + 11:00 AM
Traditional-8:30 + 11 am
Downtown Prattville- First United Methodist Church
If you are new here, the simplest way to get involved would be to join us for worship! We have three different worship services on Sunday mornings: 8:30 + 11 am Traditional. We have activities for all ages throughout the week! We also have many different opportunities for you to get involved within different ministries, such as our Serve ministry, Children's ministry, or Senior Adult ministry!
Plan your visit
We would love for you to join us in worship! Check out more information below!
Volunteer opportunities
Check out our Serve ministry for some amazing opportunities to get involved!
online giving
If you feel led to make a donation, you can do that during worship services or online!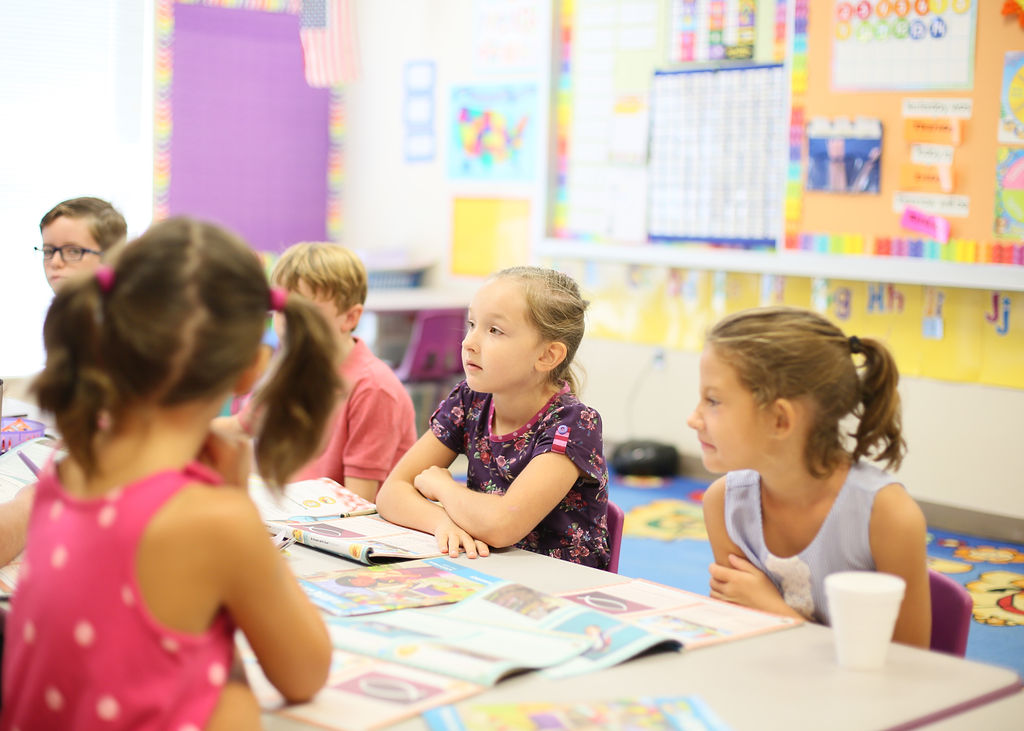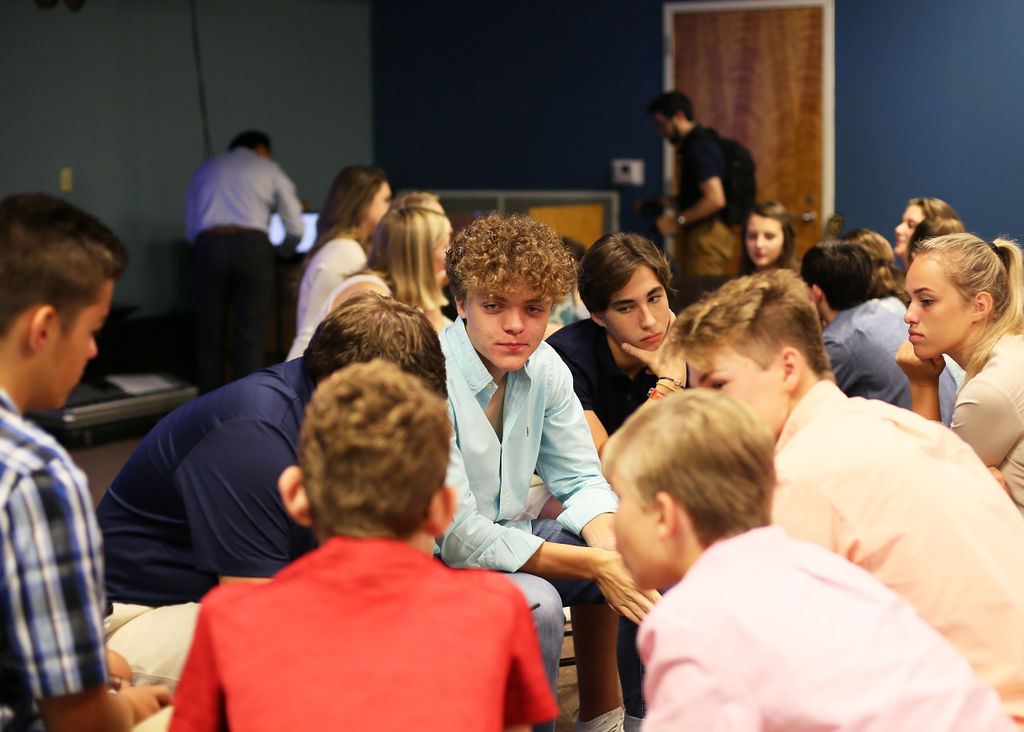 A huge part of the vision of our church is that we want every person growing to be like Christ. We believe that the best way to do this is to be a part of a small group that is helping you better live out the values, attributes, and attitude of Christ. We have small groups of all kinds: Sunday school classes, bible studies, women's groups, men's groups, prayer groups, care groups, support groups, groups for children, and groups for youth! The list goes on and on. It is our desire to reflect the early church that we see in Acts through these groups. We want everyone to find community in a group that is helping them grow to be like Jesus.
Children
Children have many opportunities to worship, grow, and serve here at FUMC. From our Sunday school program on Sunday mornings to our fun filled activities on Wednesday Nights, there is so much to do! Click here for more information.

adult
We, as Christians, are always striving to grow in our knowledge of God so that we may live a life more closely related to Him and the teachings of Jesus Christ. Through Discipleship, whether in small groups, corporate worship, or individually, we experience the presence of God in our lives. You are invited to explore one of the many opportunities for growth at FUMC. Click here for more information.
students
Our student's ministry engages in worship and serve opportunities weekly with Sunday and Wednesday activities! Click here for more information.

senior adults
The Senior Adult Ministry (S.A.M.) offers adults 50 years of age and older opportunities for worship, fellowship, and service. The members and programs are a vital part of FUMC. Many of the activities respond to the spiritual and physical needs of older adults and allow its members opportunities to grow in faith and actively serve the church. Click here for more information.